CLEAR BRA PUGET SOUND
Ceramic Pro Puget Sound is your go-to place if you have been searching for clear bra in Puget Sound! We are the Puget Sound County experts in clear bra paint protection film, serving the Kearny Mesa, Carlsbad, Spring Valley, and surrounding areas. What exactly is clear bra or paint protection film? Essentially, clear bra is a nearly invisible, polyurethane film that covers the vulnerable parts of your vehicle, protecting it from rock chips. It is transparent and lightweight, but not brittle. Clear bra is highly resistant to abrasion, corrosion, and impact making it perfect for protecting vehicles. There is not much else you can do to protect your vehicle because clear bra is the ultimate in paint protection.
PPF protects your paint from scratches and chipping caused by the road debris out here in Puget Sound. It is also resistant to corrosive contaminants, creating a line of defense against any chemical damage caused by bugs, bird droppings, and other outdoor elements. We offer a variety of PPF brands, it all depends on your preference and budget. Our Full Vehicle package is just that. With this package, your entire car is covered in paint protection film. Are you serious about paint protection? If so, the Full Car Clear Bra service is for you. This package protects the entire vehicle and is ideal for the car enthusiast! If you love your car, protecting it head to toe is the way to go. Your paint will remain unharmed and in perfect condition. If the Clear Bra coat is scratched just park your car in the sun or a warm garage and watch it self-heal in minutes.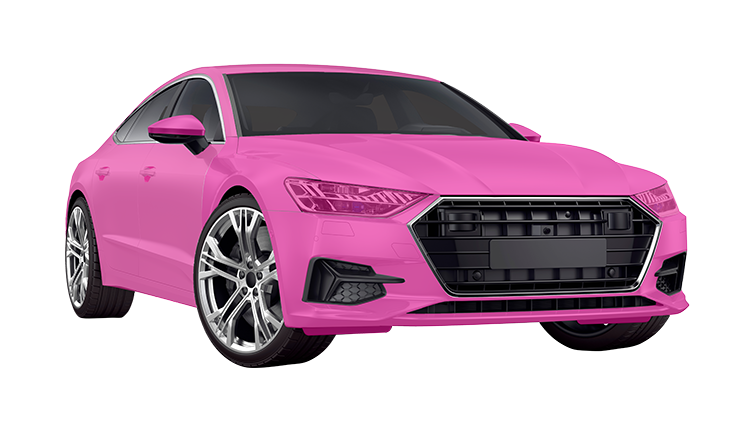 INCLUDED IN PACKAGE
CLEAR BRA FULL CAR
ENTIRE CAR
PROTECTION FROM ROCK CHIPS, ROAD SALT AND DIRT
SELF-HEALING CLEAR COAT
With over a decade in the industry, we are the professionals that you can trust to protect your investment with the best paint protection film products on the market.
Covers the entire hood, the full fenders, the front bumper, door cups and headlights.
ARE YOU LOOKING TO PRESERVE YOUR CAR?

Service Area
one
two
three